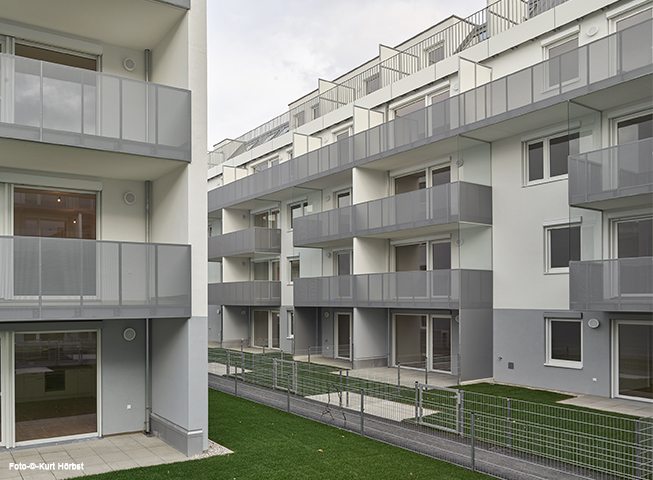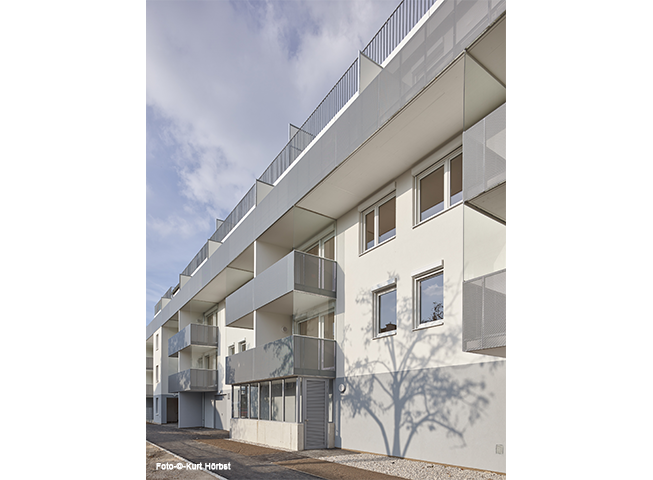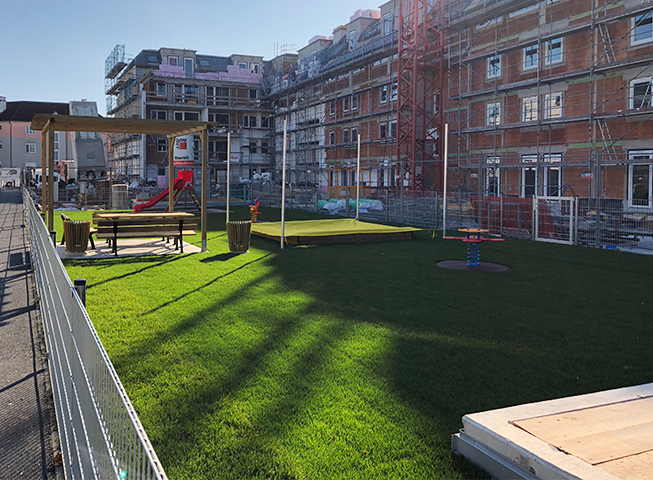 Construction progress Cityquartier, Wiener Neustadt 14.11.2018
The construction work is progressing very well on all three sites.
The work on construction site 2 is completed and the apartments were already handed over to the building owners.
The construction work is completed on construction site 1, the roofing has been completed and the interior and exterior façade works are fully underway.
At the back site 3, the structural work is completed and the interior work has started.