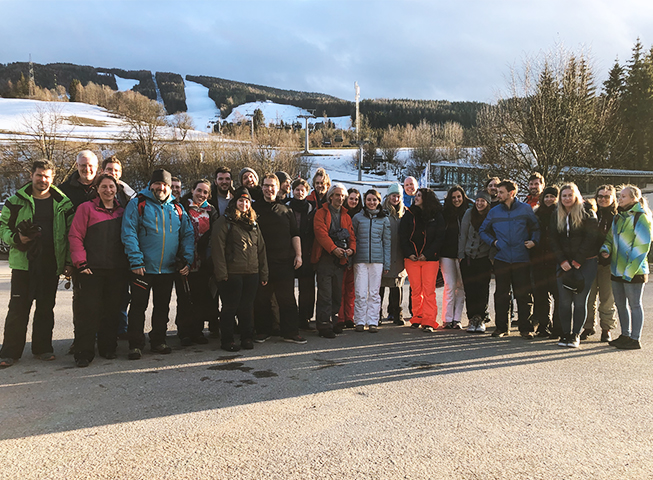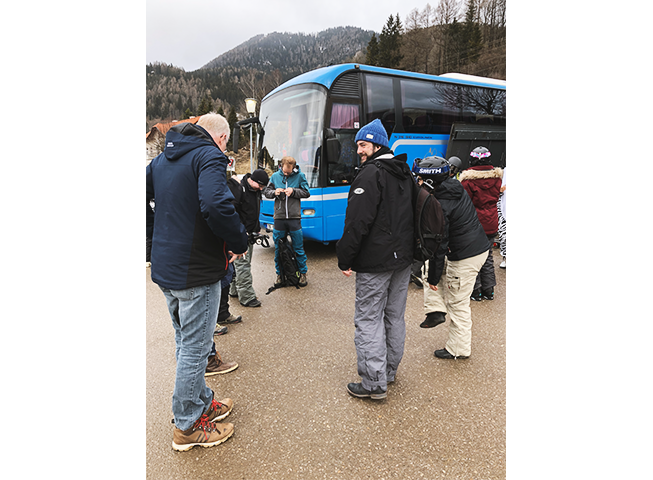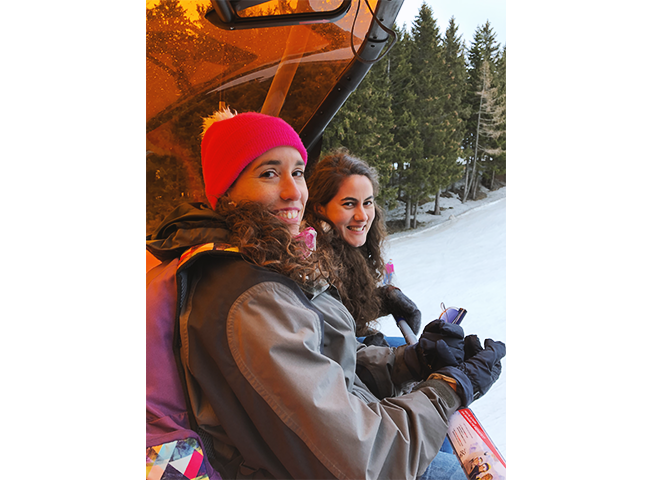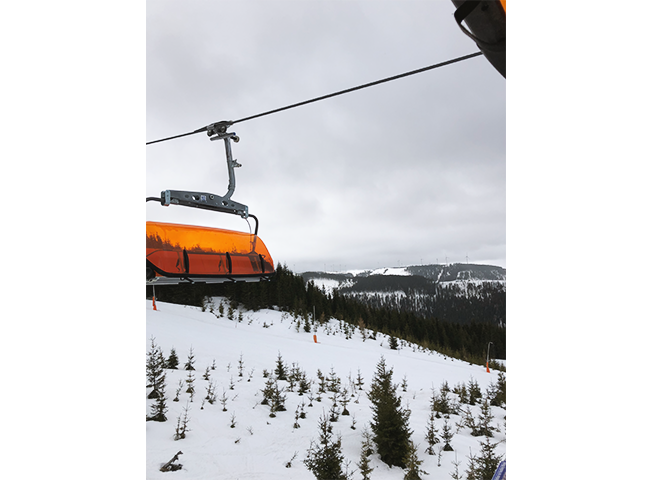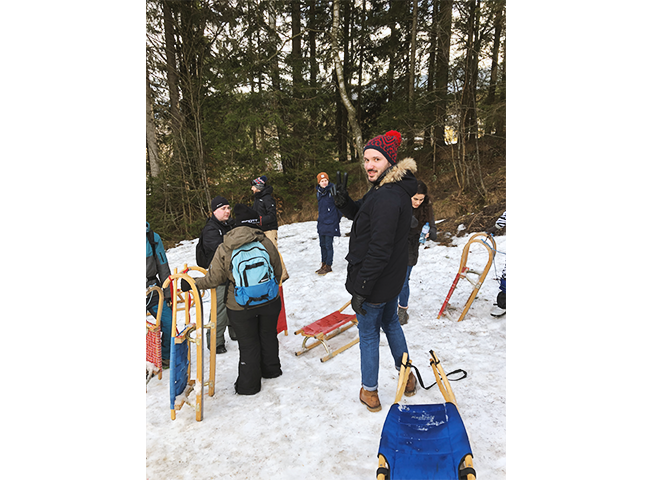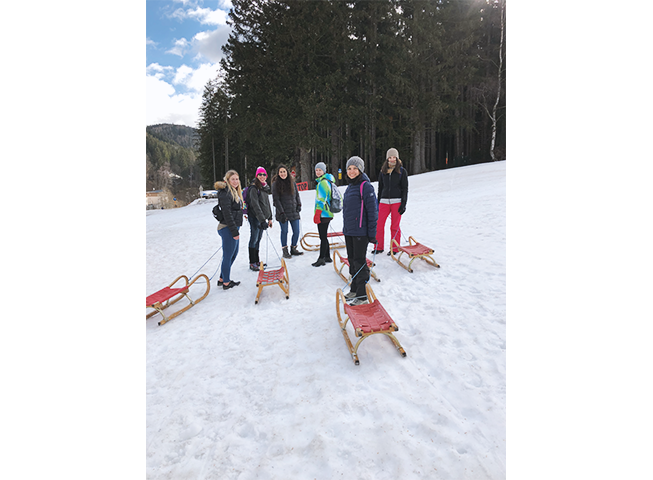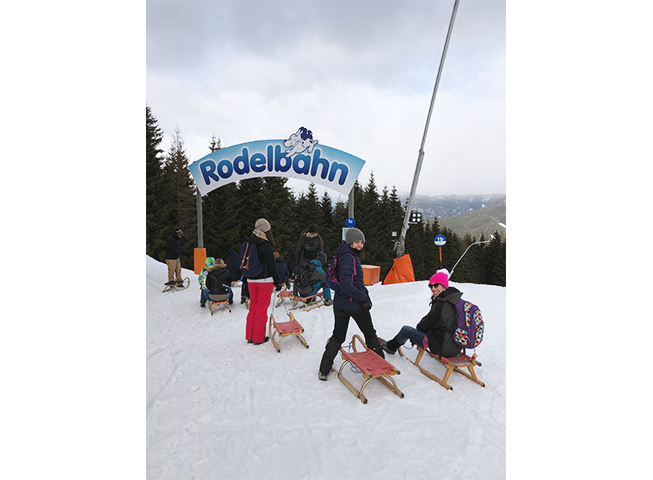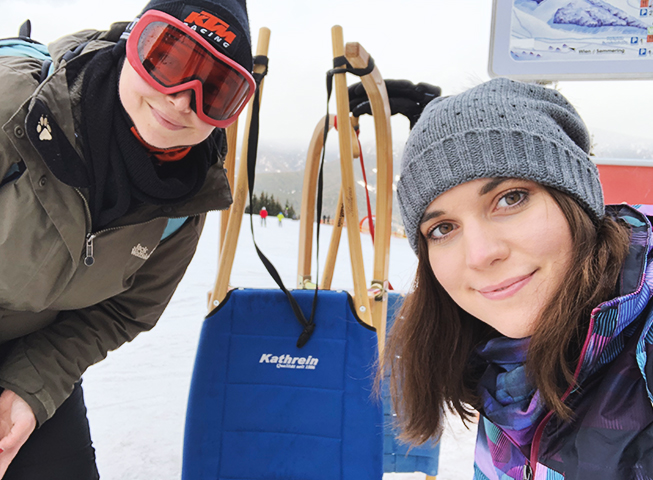 Skiday in Stuhleck 01.03.2019
Our ski day this year took us to the skiing area Stuhleck in Semmering. Thanks to the excellent weather conditions, one part of the WGA team was able to enjoy a nice morning on the slopes and the second part of the team enjoyed the sledding run. At lunchtime both teams met in the Panoramarestaurant W11 for a group lunch. Everyone regained strength here to get the sporty afternoon started with new strength. After the break, the ski team went back to the slope well rested and the sledgers went to the sledding run. In the late afternoon our way took us back into the valley, where the whole WGA team assembled and ended the skiing day in Tom´s Hütte.
Shortly before 6 p.m. our successful day of skiing and sledding ended with our arrival in Vienna.
We are already looking forward to the next office trip together this fall!