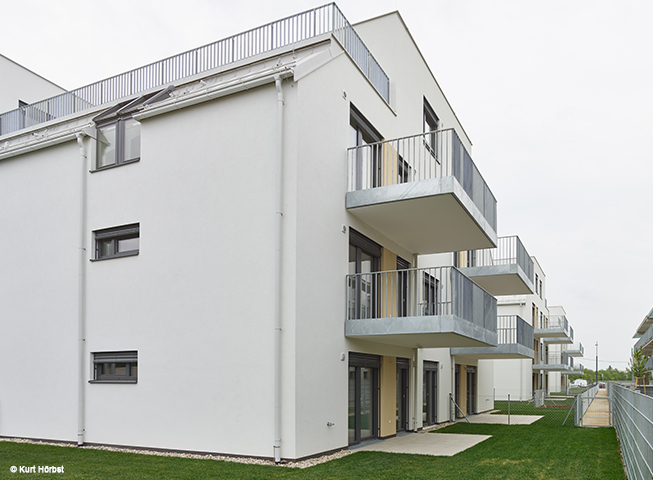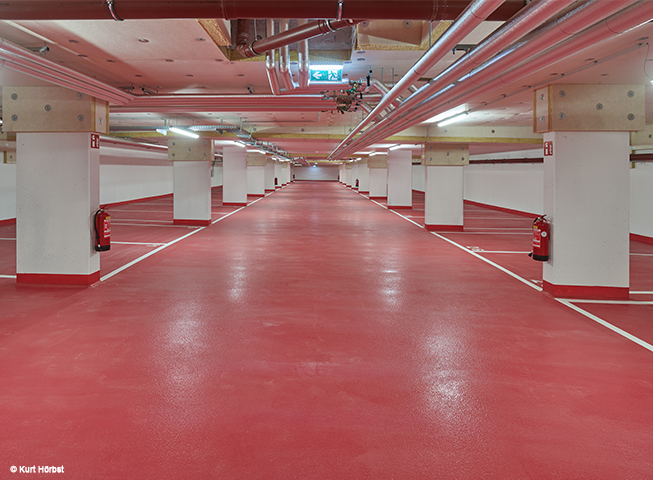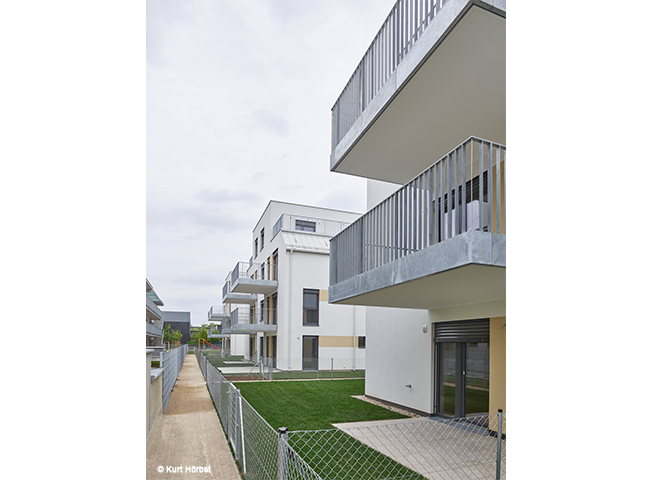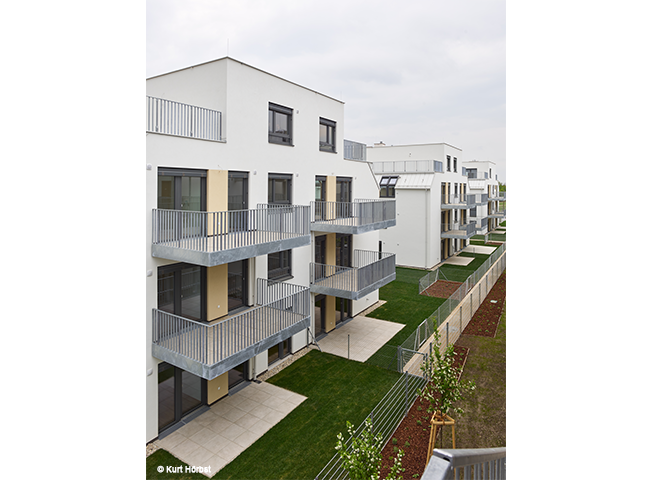 End of construction Stadlbreiten 9+11 24.04.2019
The new residential complex was finished in cooperation with STRABAG AG as the general contractor for the at home Immobilien-GmbH and handed over to the tenants.
A total of 46 apartments, divided into 3 staircases, and 40 parking spaces were built in the underground garage.
We would like to thank all participants for their great cooperation and the successful result and we wish everyone much success for future projects!