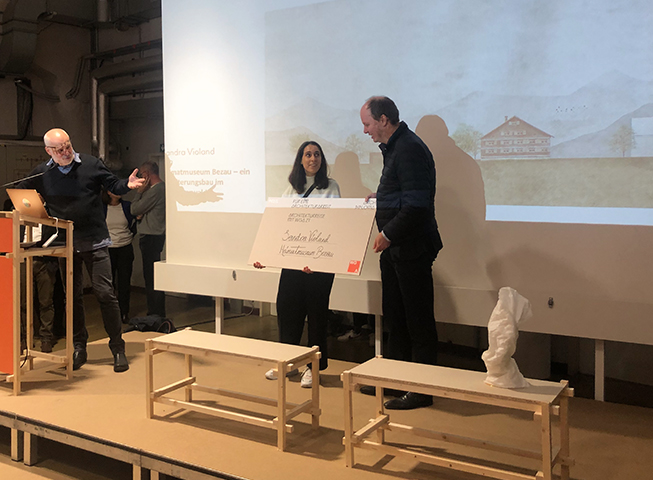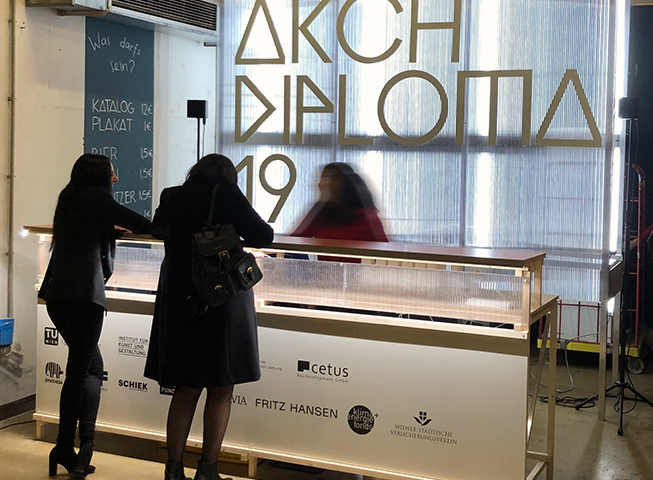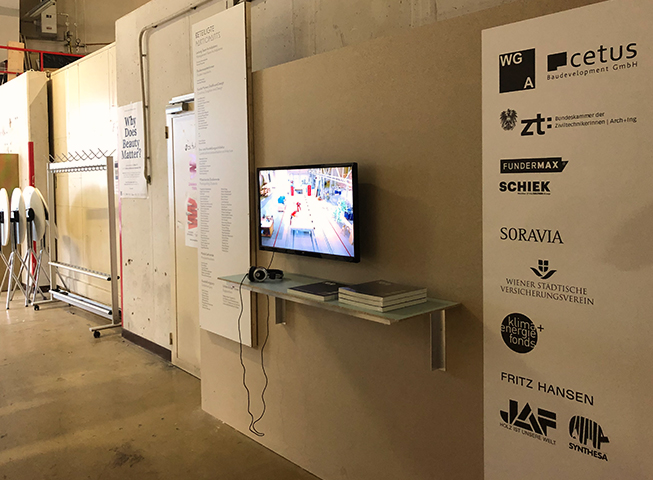 WGA ZT GmbH – tmain sponsor and premium partner of Archdiploma 2019
The Archdiploma is a biennial exhibition of the TU Vienna in which the best diploma theses of the faculty of architecture and spatial planning are presented. The exhibition represents a window of the faculty to the outside, but rather an important pedagogical tool to the inside. It shows a comprehensive range of artistic, technological and theoretical approaches to the works created there.
At the same time, however, it is also an important meeting place and place for discussion.
The Archdiploma deals with innovative technologies and social processes, the design of space and the handling of urban space and (spatial) resources.
In 2019, 56 outstanding final theses will be selected from the 720 diploma theses of the last two years and shown in an exhibition, which will be developed in cooperation with teachers and students from the module "Communication Design and Visualisation" as well as the design "Exhibiting Architecture" and also implemented 1:1.
The aim of WGA ZT GmbH is to support young students and graduates and to give them career prospects. WGA ZT GmbH is, therefore, the main sponsor and premium partner of Archdiploma. The best diploma theses were rewarded with different prizes. The WGA ZT GmbH has also made an architecture trip available as a prize. The prizewinner in the Design category will take part in the architecture trip organised by WGA ZT GmbH in October next year.
We congratulate the TU Vienna for the successful event "Archdiploma 2019" and wish all architecture students and young graduates much success for their future!